The company was founded in 2008 under the name of Promotora Rio Yaqui , SA de C.V.
That year, we produced and sold 250 tons of shrimp. 
In June 2009 we changed our name to BG Almacenes y Servicios, SA de CV, increasing production to 1,200 tons of shrimp and continue growing ever since. 
In the 2016 season our production was 2,400 tons of shrimp (5,291,005 lbs) .  Our company has been located at the top of national production for the last 8 years.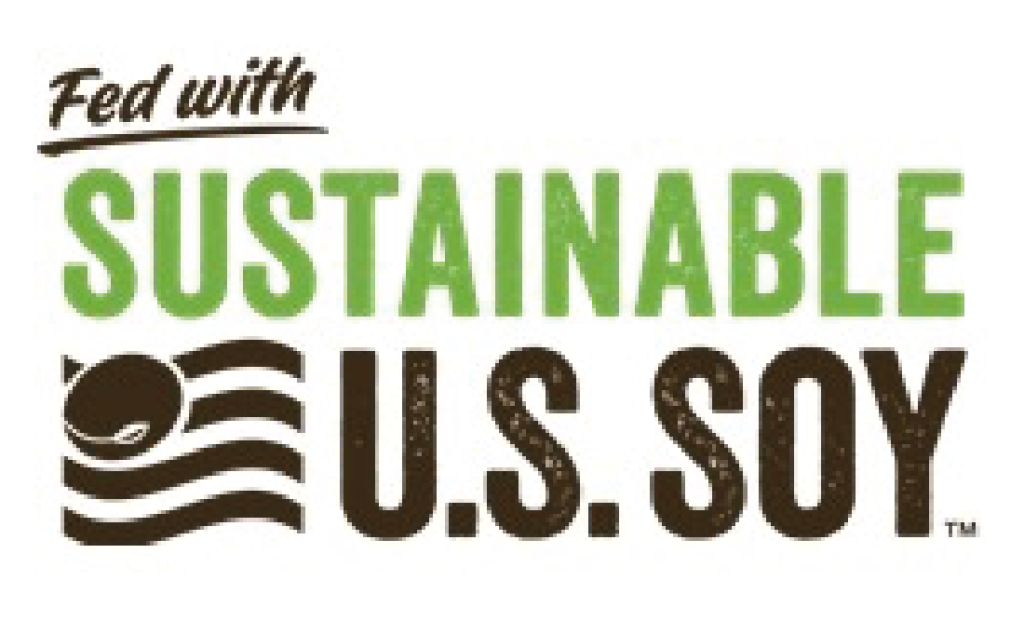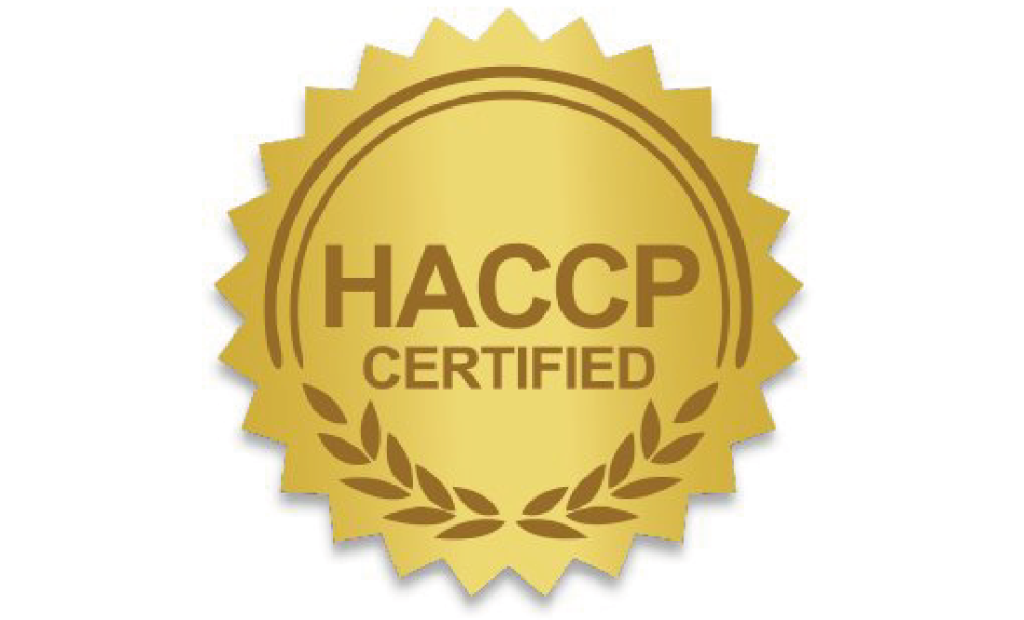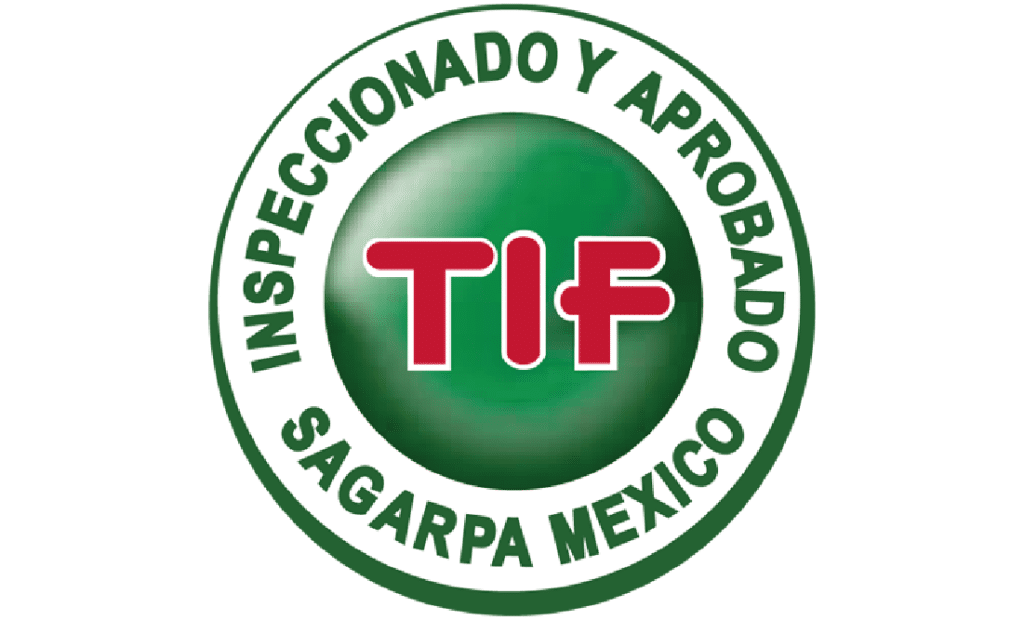 Hectares of shrimp farming
We currently handle farm-raised shrimp, which, despite being frozen, maintains its freshness.
Raw headless shrimp with shell
Whole raw white shrimp in shell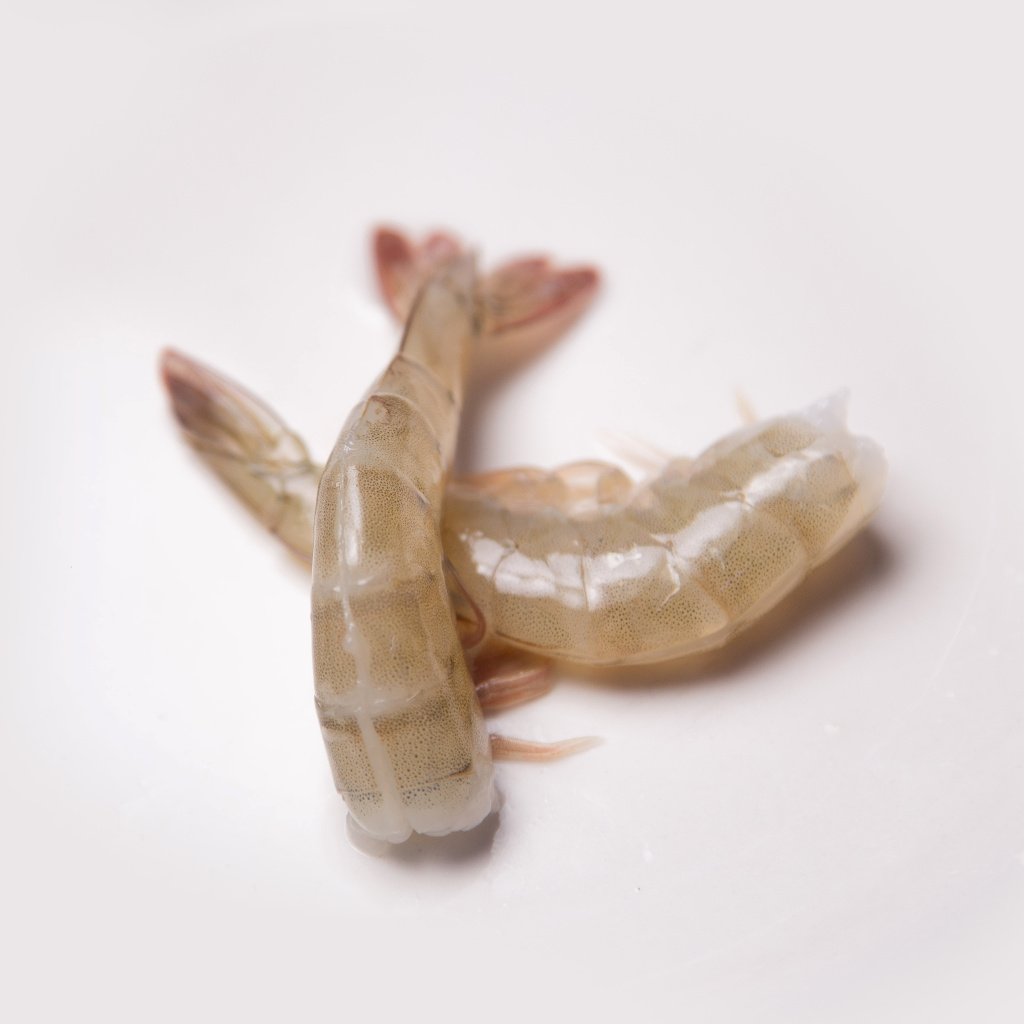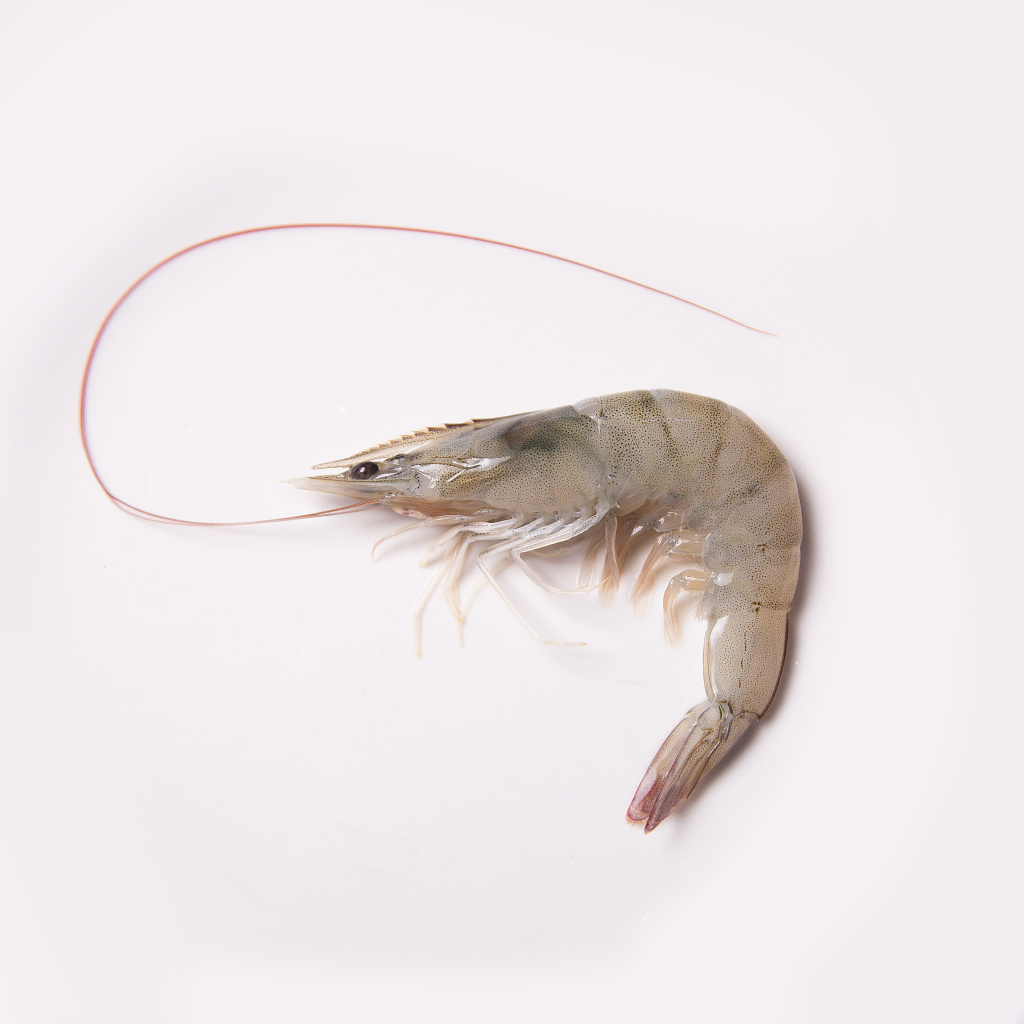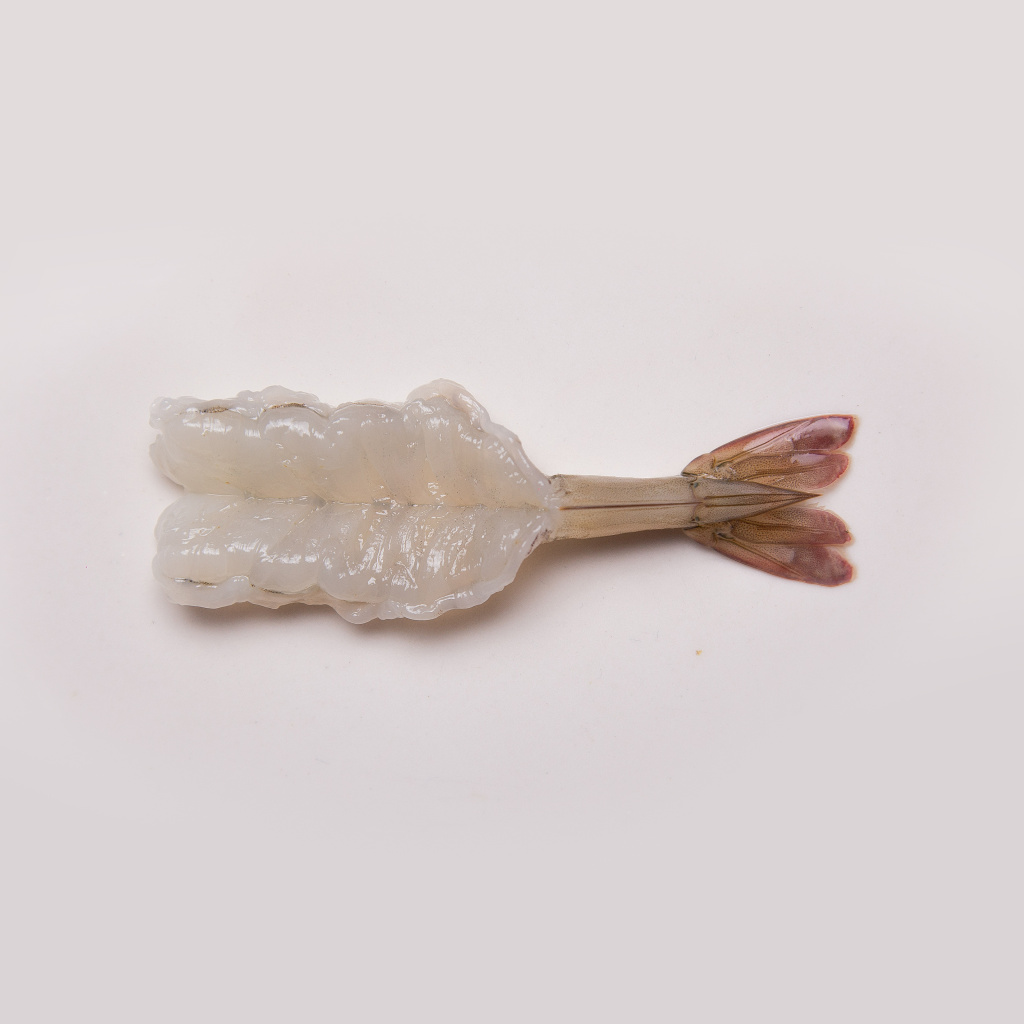 We distribute to the United States, Mexico, Europe and China